Ponant Ships are the modern fleet of small-sized ships perfect for expedition cruises or yachting.
Ponant Cruise Ship & Fleet Overview:
Le Ponant is Ponant's iconic yacht that started the commitment to a more sustainable form of travel. This traditional French sailing ship and has only 16 cabins/suites which provides you a small group of likeminded people who all love the sea and sailing. Enjoy the majestic three-masted sailing ship which offers you the chance to experience the trip of a lifetime.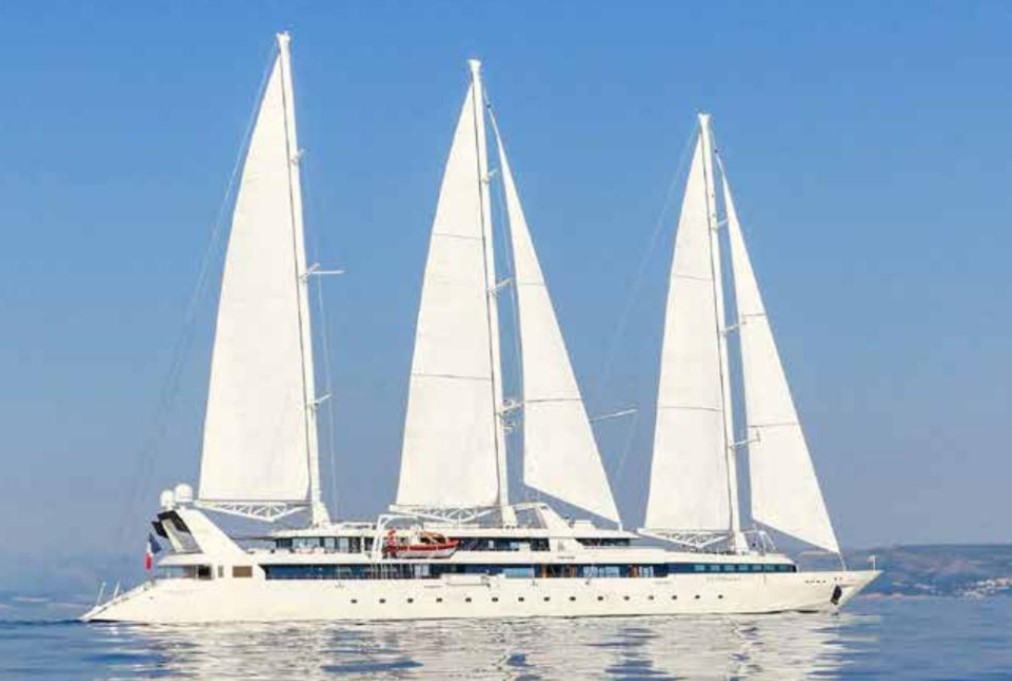 The Expedition Ships
The sister ships Le Boreal, L'Austral, Le Soleal and Le Lyrial combine luxury, intimacy and serene well being to offer passengers peaceful tranquility for their escape of the daily grind. Everything has been designed to create a unique atmosphere onboard, a veritable personality: the chic style and naturally relaxing ambiance of a veritable private yacht.
Le Boreal
L'Austral
Le Soleal
Le Lyrial

The Ponant Explorers
Named after the French explorers that came before, the 6 Ponant Explorer ships give you the intimacy of a "private yacht" while offering a unique type of cruise experience.
Le Laperouse
Le Champlain
Le Bougainville
Le Dumont - D'urville
Le Jacques-Cartier
Le Bellot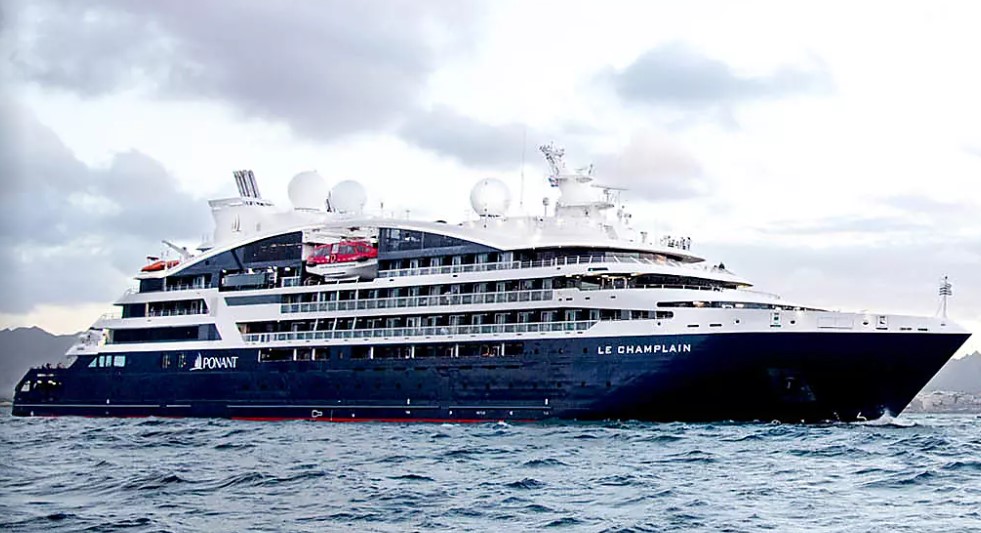 The World's Only Luxury Icebreaker
Le Commandant Charcot is the

first luxury hybrid electric polar exploration ship powered by liquified natural gas, is the epitome of a more responsible and sustainable sailing. Safe and low impact polar navigation is her area of expertise, taking advantage of the latest innovations and even developing new, market-leading technologies and solutions to make

Le Commandant Charcot

one of the most advanced polar vessels at sea today.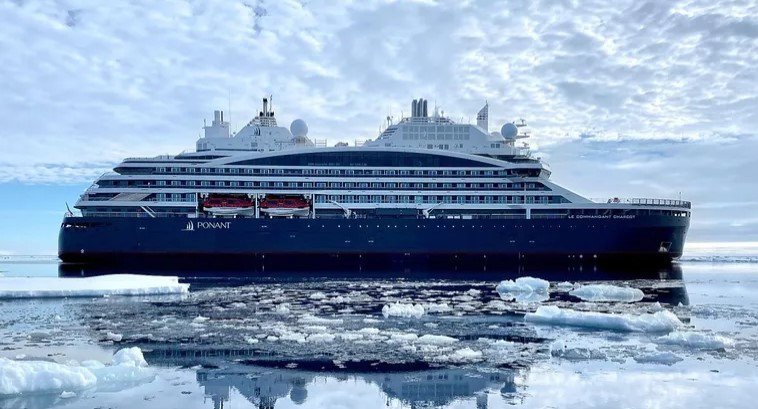 ********************
Are you ready to book your next vacation? RCI Cruise has the largest selection of cruise deals for all of the popular cruise lines! Book your next cruise for great fares and valuable benefits! You get more when you book with us instead of booking directly with the cruise line. We give you our exclusive bonus offers, plus all qualifying cruise line offers, plus all of the cruise line loyalty program benefits.
Call 877-RCI-BOAT or Book your next cruise today!